CHIME FOR CHANGE is a global campaign founded by Gucci in 2013 to convene, unite and strengthen the voices speaking out for gender equality. CHIME FOR CHANGE aims to inspire participation in a collective community, bringing people together across borders and generations in the fight for equality.

Chime Real Estate Log In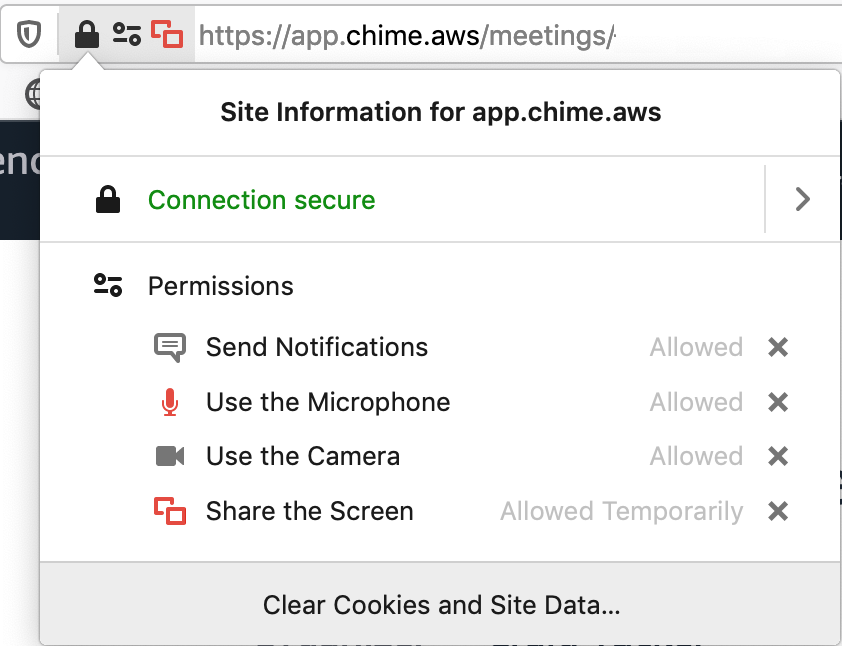 Chime Website
Chime Real Estate Website
Chime is a mobile-only financial app. Meaning, there are no physical locations and not much of a website to speak of. It's all done via an app. Chime also helps you avoid things like fees. Tested the chime on the battery and it was good. I was about to cut off the spade connectors and replace them, but thought I'd try reversing the leads for the heck of it and voila! Someone along the way, either mistakenly or deliberately, reversed them. What a nice sounding chime! Like a little xylophone. Thanks for the help. The Chime plug-in was developed by MDL Information Systems, Inc. It displays 2D and 3D molecules directly within a web page and works with both Netscape and Microsoft browsers. The molecules in the web page are 'live,' meaning they are not just pictures, but chemical structures that can be rotated, reformatted, and saved in various file formats.
Chime improves your time conciousness. '9 o'clock' Chime reminds you that time passes. It speaks time at 15 mins interval (default). This browser is not supported by Amazon Chime. For more information on browser support, please visit our support documentation.
21 for '21: Visions For a Feminist Future

Harnessing the power of The Meteor's diverse perspectives & CHIME FOR CHANGE to catalyze collective action

mothers2mothers

A three-year partnership with CHIME FOR CHANGE to equip HIV-positive women in Ghana with knowledge and tools to help end mother-to-child HIV transmission

Generation Equality

Collaborating with youth-led organizations & governments worldwide to accelerate progress on gender equality

CHIME Zine No. 3

The latest issue explores women-led movements that are defining the fight for global gender equality

#StandWithWomen

CHIME FOR CHANGE and the Kering Foundation call on the global community to fight gender-based violence during COVID-19 pandemic

CHIME FOR CHANGE Zine Issue No. 2

The latest issue features stories and calls to action on gender equality and a spotlight on Japan

Stories told from the new Chime Zine #SayHerName — presenting the new Gucci Podcast episode dedicated to Black women victimized by police violence.

The new special edition of the CHIME FOR CHANGE Zine amplifies the voices of Black women and girls in gender violence discourses to uplift their stories, advance a gender-inclusive narrative in the movement for Black lives, and demand intersectional justice.

CHIME FOR CHANGE #SayHerName Zine

A special digital CHIME Zine advancing a gender-inclusive narrative in the movement for Black lives

Artolution

Promoting positive social change through collaborative art-making in distressed communities

CHIME Through the Years: North America

CHIME FOR CHANGE shares stories of women across the United States from its journalism archives

CHIME Through the Years: Middle East

Women pursuing gender equality in the Middle East from CHIME FOR CHANGE's journalism archives

CHIME Through the Years: Latin America

Journalists throughout Latin America report powerful stories on issues affecting women and girls

CHIME Through the Years: Europe

Women across Europe share their stories on CHIME FOR CHANGE's journalism platform

CHIME Through the Years: Asia

Amplifying women's stories in Asia from the CHIME FOR CHANGE's journalism platform archives

CHIME Through the Years: Africa

Featuring women's stories across Africa from the archives of CHIME FOR CHANGE's journalism platform

CHIME Through the Years Series

Sharing 100 powerful women's stories from the archives of CHIME FOR CHANGE's journalism platform

GUCCI and UNICEF – Girls' Empowerment initiative

A partnership provide young women with the right conditions to live a better life

BEYGOOD4BURUNDI

A multi-year partnership to provide safe water to the most vulnerable children in Burundi

CHIME FOR CHANGE

The Gucci campaign to convene, unite and strengthen the voices speaking out for gender equality

CHIME 25 for 25 Series

Featuring women leaders & activists working to advance gender equality around the world

#LetGirlsDream Campaign

In support of Equality Now and Girls Not Brides' efforts to end child marriage

CHIME FOR CHANGE on Gucci Podcast

Inspiring young voices discuss activism in the dedicated CHIME episode on the Gucci Podcast

CHIME FOR CHANGE Non-Profit Partners

Anonymous Comes to Town Transcription

Documenting the impact of sexual assault & bringing to light the history of silencing survivors

MP5 & Adam Eli Discuss CHIME's Next Chapter

Two CHIME creative collaborators share their experiences creating the new CHIME identity & CHIME Zine

CHIME FOR CHANGE's Next Chapter

Gucci debuts the next chapter of CHIME FOR CHANGE under the banner "To Gather Together"

CHIME FOR CHANGE's Women Bylines

A signature journalism project highlighting quality first-person stories of global relevance