Free Logo Maker Brandcrowd
Meet our Leadership Team
Make your own logo with BrandCrowd's logo maker or find a stunning ready made logo that'll you love. Try BrandCrowd today! Make logos now Or browse logos. Logo Design Make a logo design online or browse thousands of premium logos for sale.
Create the perfect logo for free Our online logo maker will present you with thousands of customizable logo designs. You'll only see designs and styles relevant for your business and industry. Select your template and use our logo editor to customize your colors, fonts, text, and layout.
Our free Logo Maker is popular worldwide because it gives people one-of-a-kind designs that deliver unforgettable impact. A professional logo gives your company and marketing materials the indispensable finishing touch that makes a mark on the world. From social media profiles to business cards (and anywhere else you want your brand to shine.
Browse stunning logos tailored for you. Simply enter your business name and make a logo you'll love.
Our team works hard to provide the best experience for you
Alec Lynch
Founder & Chief Executive Officer
Alec is the founder and CEO of DesignCrowd. Alec holds a Bachelor of Information Technology from the University of Technology Sydney where he was awarded the University Medal and a Co-Op Scholarship. In 2011, 2012 and 2013, Alec was named in the top "30 Under 30" entrepreneurs in Australia and in 2014 Alec won Ernst & Young's Emerging Entrepreneur of the Year for NSW, Australia.
Paul McManus
Chief Technology Officer
Paul is CTO at DesignCrowd and leads DesignCrowd's technology team. Paul previously built and led the engineering team at Domain Group and has many years of experience building large scale consumer websites. Paul holds a Bachelor of Science in Computing Science from University of Technology in Sydney (UTS).
Jonathan Dent
CFO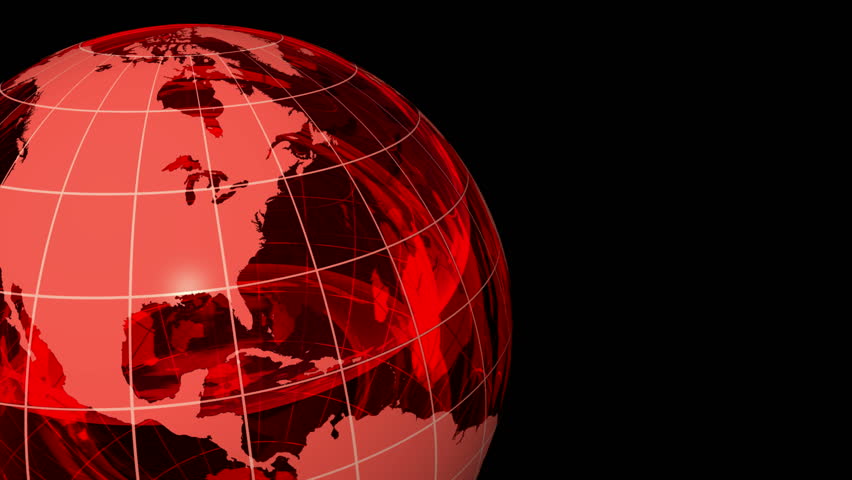 Jonathan, known to some as 'Johnny Cash', is the CFO at DesignCrowd and manages the finance, legal and HR functions. He holds a Bachelor of Commerce from the University of Sydney, a CPA and a Juris Doctor from the University of Technology Sydney. Prior to joining DesignCrowd, Jonathan was the Group Financial Controller at Cuscal, a major player in the payments industry in Australia.
Clancy Clarke
Brandcrowd Logo Cost
Head of Marketing
Free Logo Maker Brandcrowd Templates
Clancy leads DesignCrowd's marketing and analytics functions. Previously, Clancy was the online marketing manager at leading Australian web hosting company Netregistry. Clancy holds a Bachelor of Chemical Engineering from the University of New South Wales.